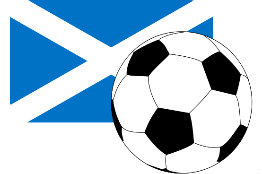 I hope you are all well and enjoyed the Christmas holidays. An application form is available in "League Documents" for the Ayrshire Player Pathway in-services which will be held at Grange Academy on Sunday 5th February.
4 a side in service is 10.45am - 1pm
7 a side in service is 1.15pm - 3.30pm
The Player Pathway In Service is designed for coaches working within the Grassroots Game at 4v4 & 7v7. This event will provide you with both theoretical and practical content relevant to the game formats contained within the National Player Pathway.
Please can you encourage your coaches with teams at these age groups to attend.
Completed forms are to be returned to me at southwest@scottishfa.co.uk
Thanks
Scott
Scott Morrison