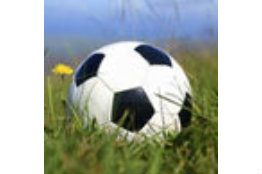 21 MAR 2011 - N.B. THIS MATCH IS STILL TO BE PLAYED (NO VENUE TO DATE)
Due to the limited amount of fields offered to the HCSL, the HCSL cannot confirm at this stage as to where the Cup Final between Mactonians and Victory will be played. We are in the process of endeavouring to secure a venue and will notify all as soon as one becomes available.
An appeal is made to the various governing and sporting bodies and schools in the Helderberg District to please contact the league if you can assist in this regard.
Contact:
Spencer Courtis – South African Christian Football Association (SACFA)
C: 084 370 5010 | W/H: 021 531 3857 | email: spencer@tbnpartner.co.za